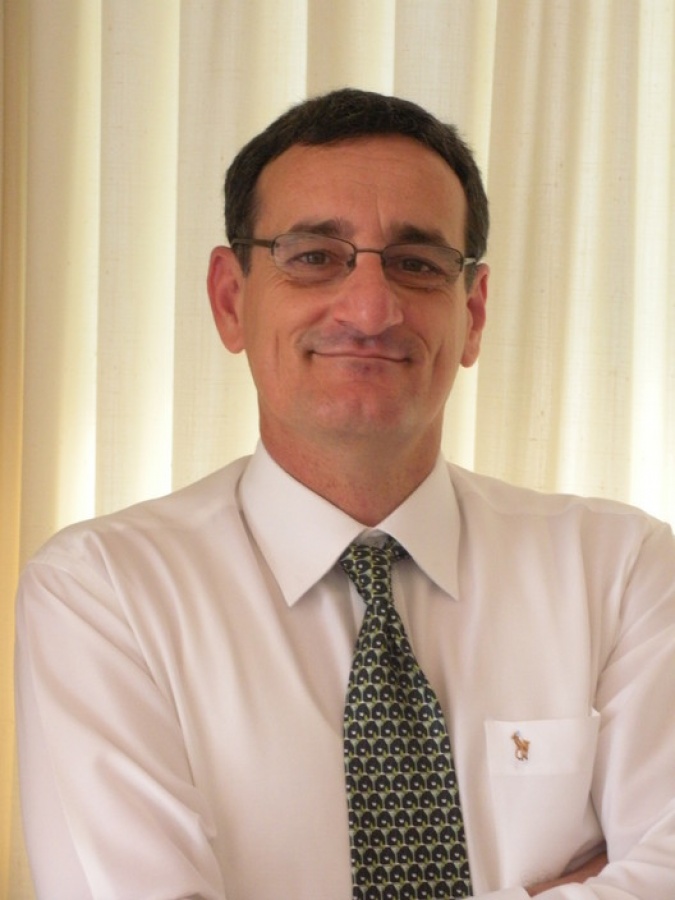 Michael Coroneos
Master CIME, Senior Neurosurgeon & Honorary Adjunct Associate Professor.
University of Queensland

Australia
Biography
Dr Michael Coroneos is a senior and experienced Neurosurgeon. He graduated in 1980 with MBBS (1st Class Honours) from the University of Queensland. He trained in Neurosurgery at the Princess Alexandra hospital, Mater Hospital, Royal Brisbane Hospital and Royal Children's Hospital with FRACS in 1988. He also completed a year of further training as Senior Registrar in Edinburgh. Dr Coroneos holds specialist qualifications in Neurosurgery. He sees claimants with neurosurgical conditions including lumbar conditions (e.g. sciatica, radiculopathy), cervical conditions (e.g. brachial neuralgia) and brain conditions (e.g. brain tumours, cerebral bleeds, stroke). He also sees claimants with pain conditions (e.g. trigeminal neuralgia, neuropathic pain), spinal tumours and peripheral nerve entrapments (e.g. carpal tunnel syndrome, ulnar neuropathy, meralgia paraesthetica). Dr Coroneos holds six Fellowships in Surgery. He is accredited with CIME, Comcare and GEPI. He is a senior RACS clinical examiner and educator.